Since late January 2018, I've been working with Bell Copper (TSXV:BCU) to prepare and publish a series of interviews with CEO Tim Marsh regarding the ongoing history of the company. Things took an exciting turn when their former partner left their JV and gave the flagship Kabba exploration project back to Bell Copper outright, but now things leveled-up today with news that Bell is mobilizing for drilling.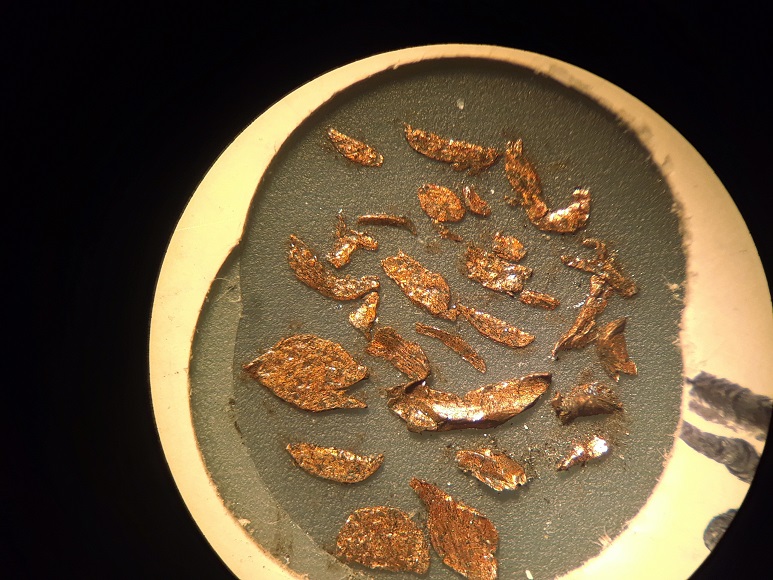 Did you know Tim recently found native copper that had been previously overlooked? Apparently it came from rocks above the Laramide porphyry that weren't assayed and ties in with his idea that Kabba is much shallower than previously thought. We discuss this very important news in detail in the new interview out today.
Find a transcript of the interview here. It's long, but full of important detail on everything from timelines to mobilization and the "next unanswered question" at Kabba.
One of my favourite parts is near the end of the interview where we discuss the internet discussion boards a bit and Tim says, "The first thing I did once we were free of our option agreement with Kennecott was to contact the mineral right holder and negotiate the addition of that section of 640 acres of mineral rights in exchange for some parcels that I regard as no longer significant to the southwest." It's been great to have such access to discuss all aspects of the company with Tim and share it publicly with you.
Thanks to everyone on CEO.CA for chatting with me about the company over the last while! All the best for the future.